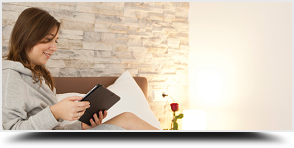 Be our guest in one of the 32 rooms or in one of our 2 suites and enjoy highest comfort in modern atmosphere. For families, we offer an extra "family room".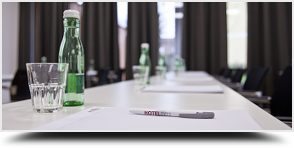 Our seminar room offers space for up to 40 people. State-of-the-art technique guarantees perfect conditions for your seminar success.
Click here for our latest offers.